Bunker One eyes methanol bunkering in Northwest Europe
Denmark
Sweden
Gothenburg
Skaw
Danish marine fuel supplier Bunker One has signed a long-term charter of a bunker tanker to gear up for methanol bunkering in Scandinavian waters and the Northwest European region.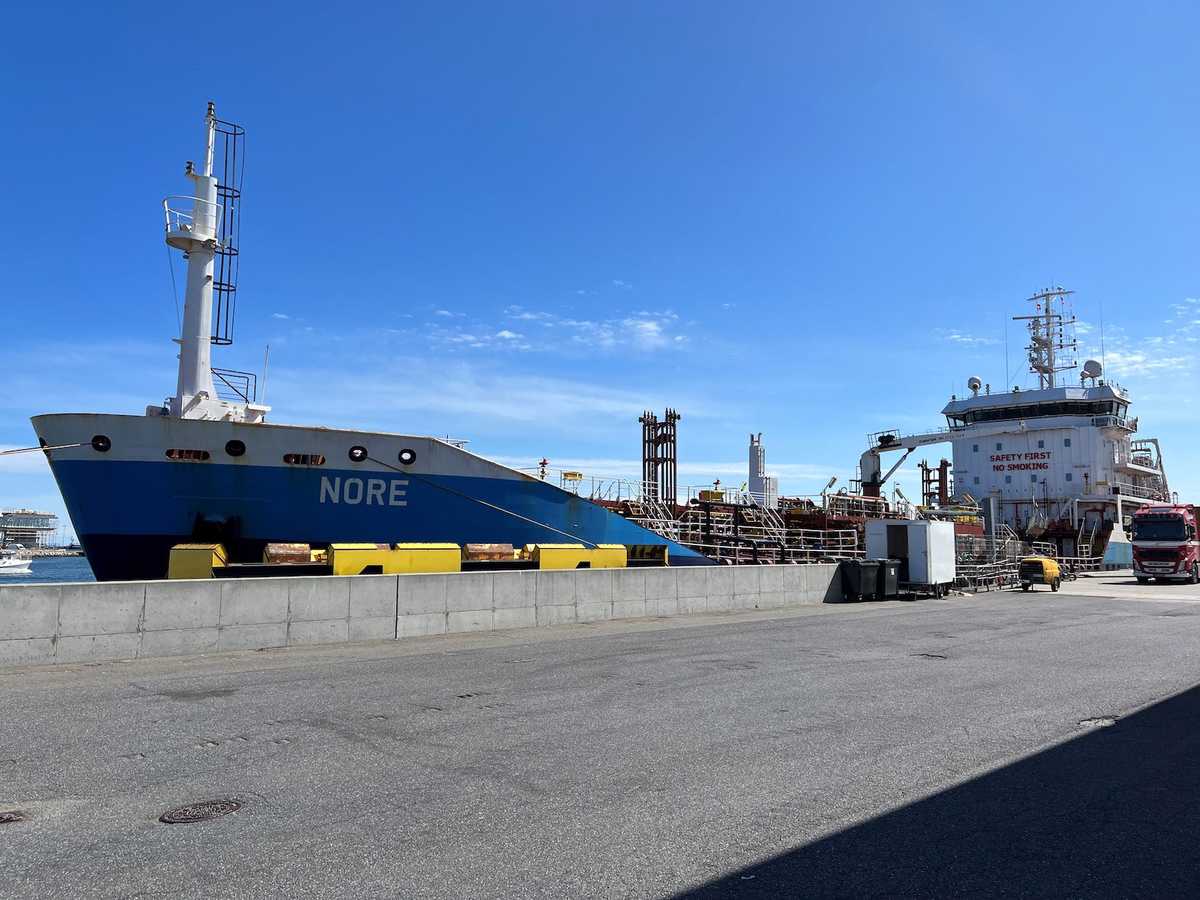 PHOTO: Bunker One signed a long-term charter of the tanker MT NORE that will supply methanol bunkering to vessels in Gothenburg, Skaw and the entire Scandinavian region. Bunker One
"This step further makes the strait between Denmark and Sweden able to support the green transition by offering the necessary infrastructure for last-mile delivery of alternative fuels to ships," the company said.
The vessel, MT Nore, is the fourth bunker tanker in the company's fleet in Sweden. Bunker One has secured all bunkering permits for the vessel to operate in the region.
"Gothenburg, Skaw and the entire Scandinavian region is one of our most important bunkering hubs with significant vessel traffic passing through the area, so to start building the infrastructure and have it in place is going to send a strong signal to our customers that if they bet on building ships powered by carbon emissions reducing products, we will be ready to supply them," says Peter Zachariassen, chief executive of Bunker One.
Being ready to supply alternative products in Scandinavia marks a significant event for the rest of the maritime industry, said Bunker One.
By Konica Bhatt
Please get in touch with comments or additional info to news@engine.online
Provided by
Latest articles from the region
Contact our Experts
With 50+ traders in 12 offices around the world, our team is available 24/7 to support you in your energy procurement needs.