People and Planet
Read more about

our environmental

, social and governance

(ESG)

policies.

 

Alternative Solutions
We're committed to collaborating with suppliers and clients to help them reach their goals as they relate

to

the environment

,

sustainability

and

regulatory

responsibilities,

in the

context

of fuel procurement

.
In our own operations we focus on enforcing effective systems and processes, consider how best to contribute a positive impact to the local communities within which we operate, and provide a workplace that supports the health and wellbeing of our employees.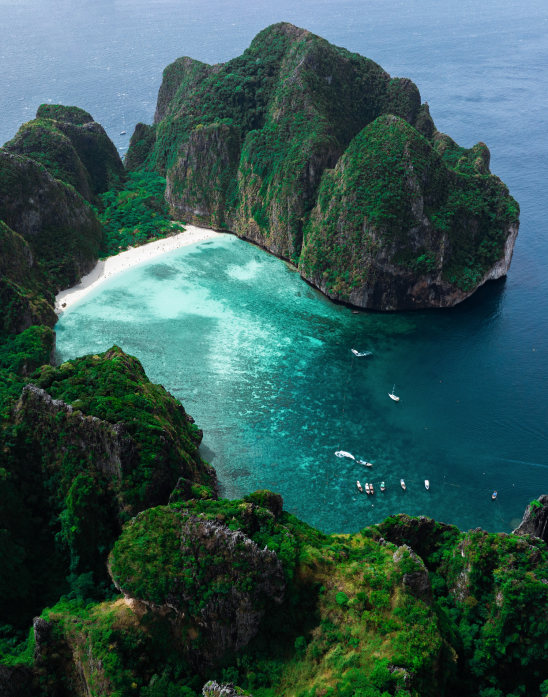 Environmental
Providing clients with the ability to offset the carbon emissions of the fuel they purchase
Providing traders and clients with access to an alternative fuels research desk, to remain on top of fuel developments worldwide
Offering a supply of LNG, Ammonia, Methanol and other bio-fuels to owners whenever needed
Working to expand our supplier network to help bring wider availability of greener fuels
Integr8's parent company, Navig8 Group, investing in the development of products and services aimed at improving operational efficiency and reducing emissions in the industry
Social
Committed to acting ethically and with integrity in our business relationships, with zero tolerance for slavery and human trafficking as outlined in our Modern Slavery Statement
Donating to and sponsoring initiatives in local communities, such as the TSAO Foundation in Singapore
Providing all employees with access to private medical insurance, Medicash and a mental health wellbeing helpline, as well as competitive maternity/paternity leave, pension and annual holiday allowances
Governance
We are committed to providing the support and resources appropriate to the purpose, nature, and scale of our company for satisfying the requirements and intent of ISO 9001:2015
All traders receive regular in-depth anti-bribery and anti-money laundering training
All employees received regular cyber security awareness training
We comply with all legislative and regulatory requirements as required
FUTURE FOCUS
In 2024
,
the
scope
of the
EU Emissions Trading
Systems
is
extending to
cover
CO2 emissions
from large ships – are you
ready?
The EU Emissions Trading System, or EU ETS, was first implemented in 2005, and acts as a financial incentive for large greenhouse gas (GHG) emitters to cut back by setting a cap on the total amount of GHG a company can release each year.
While this policy originally covered the electricity and heat generation industries, energy intensive sectors, and aviation, the European Commission has since revised the EU ETS Directive to include maritime transport activities. From 2024, large vessels (over 5000 gross tonnage) will be required to measure their GHG, with a view to paying for emissions reported in that year in 2025. Doing so will help to ensure that the maritime transport sector contributes to the EU's increased climate ambition. 
While there will be a phase–in approach to help a smooth transition, shipping companies will have to purchase and surrender ETS emission allowances for each tonne of reported CO2 emissions, or face fines for non-compliance. If you would like to know more about this or to understand how we can help you prepare, speak to one of our advisers.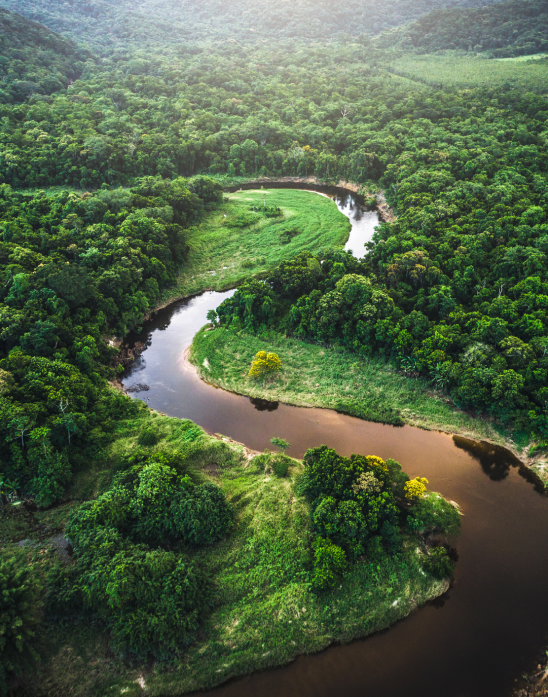 Now Is the Time
Speak to us about your decarbonisation strategy, and let us provide key advice on the best way forward for your business.
Contact our Experts
With 50+ traders in 12 offices around the world, our team is available 24/7 to support you in your energy procurement needs.