Bunkering resumes at Zhoushan's Xiushandong anchorage
Bunker deliveries have resumed at Zhoushan's slightly more sheltered Xiushandong anchorage this morning after being suspended by bad weather since Sunday, a source says.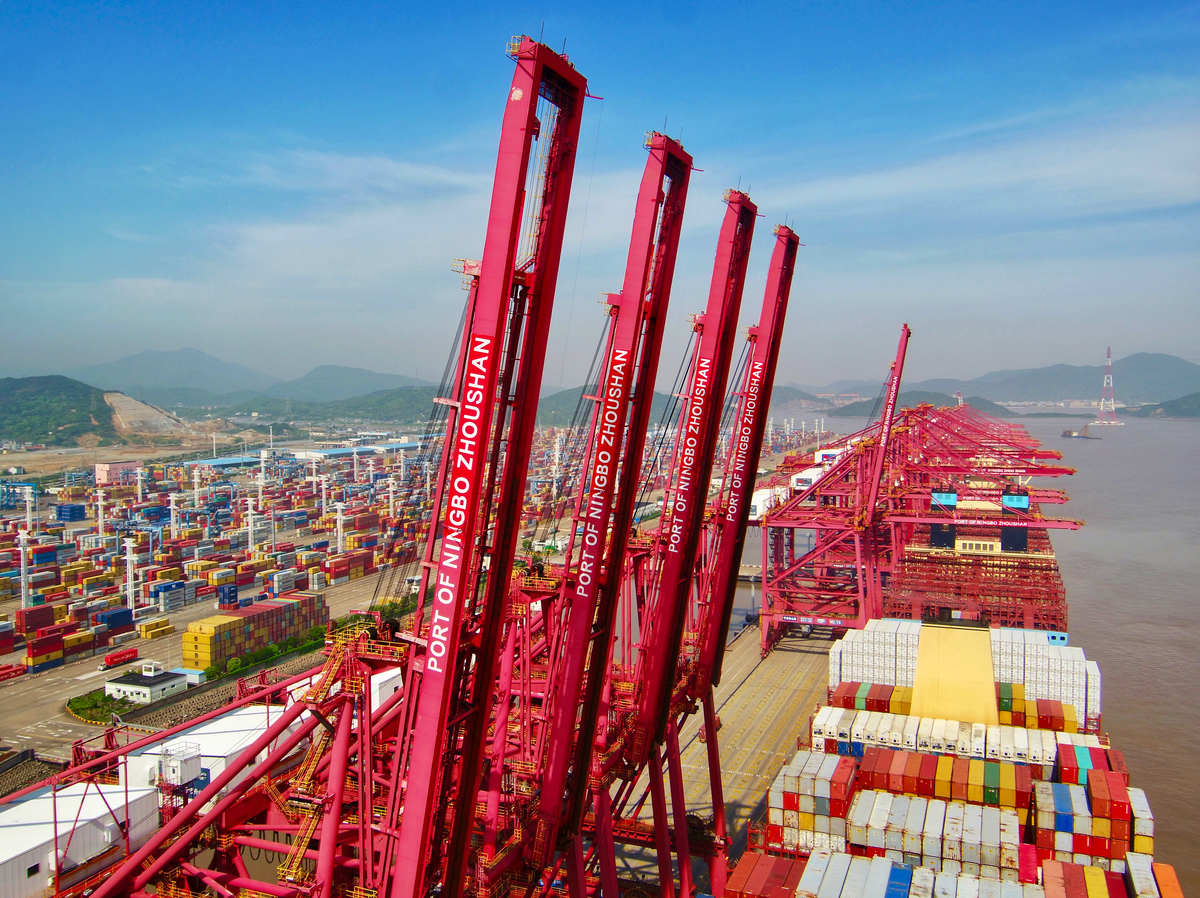 PHOTO: Gantry cranes and container ships in Ningbo-Zhoushan. ZJ Seaport
Bunkering has been running smoothly at the port's inner anchorage of Mazhi since Wednesday noon.
Meanwhile, bunker operations are still suspended at the port's outer Tiaozhoumen and Xiazhimen anchorages.
Bunkering is likely to resume fully tomorrow, when calmer weather is forecast.
By Tuhin Roy
Please get in touch with comments or additional info to news@engine.online
Provided by
Latest articles from the region
Contact our Experts
With 50+ traders in 12 offices around the world, our team is available 24/7 to support you in your energy procurement needs.