FIS: Fuel Oil Daily Evening Report
Rotterdam
Singapore
HSFO
VLSFO
Rotterdam's July HSFO barge crack has gained by $0.20/bbl, printing -$10.90/bbl.
Singapore and Rotterdam's VLSFO cracks traded last at $8.40/bbl and $1.70/bbl, respectively.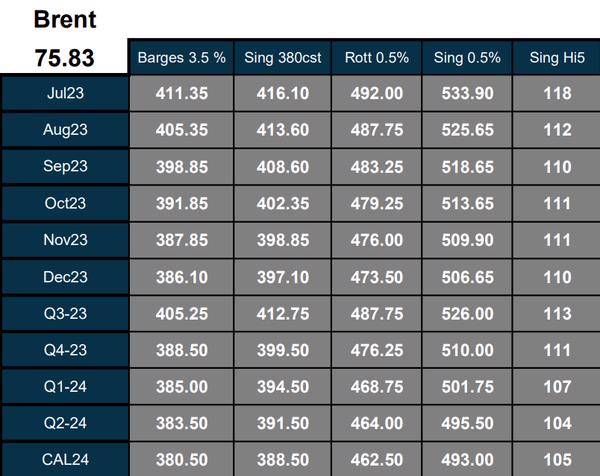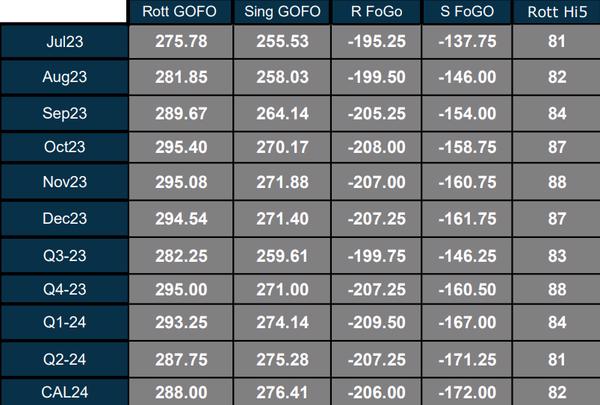 Provided by
Latest articles from the region
Contact our Experts
With 50+ traders in 12 offices around the world, our team is available 24/7 to support you in your energy procurement needs.