Minerva enters physical Egyptian bunker market
Global bunker supplier Minerva has received a licence from Egyptian authorities to supply bunker fuels in the country.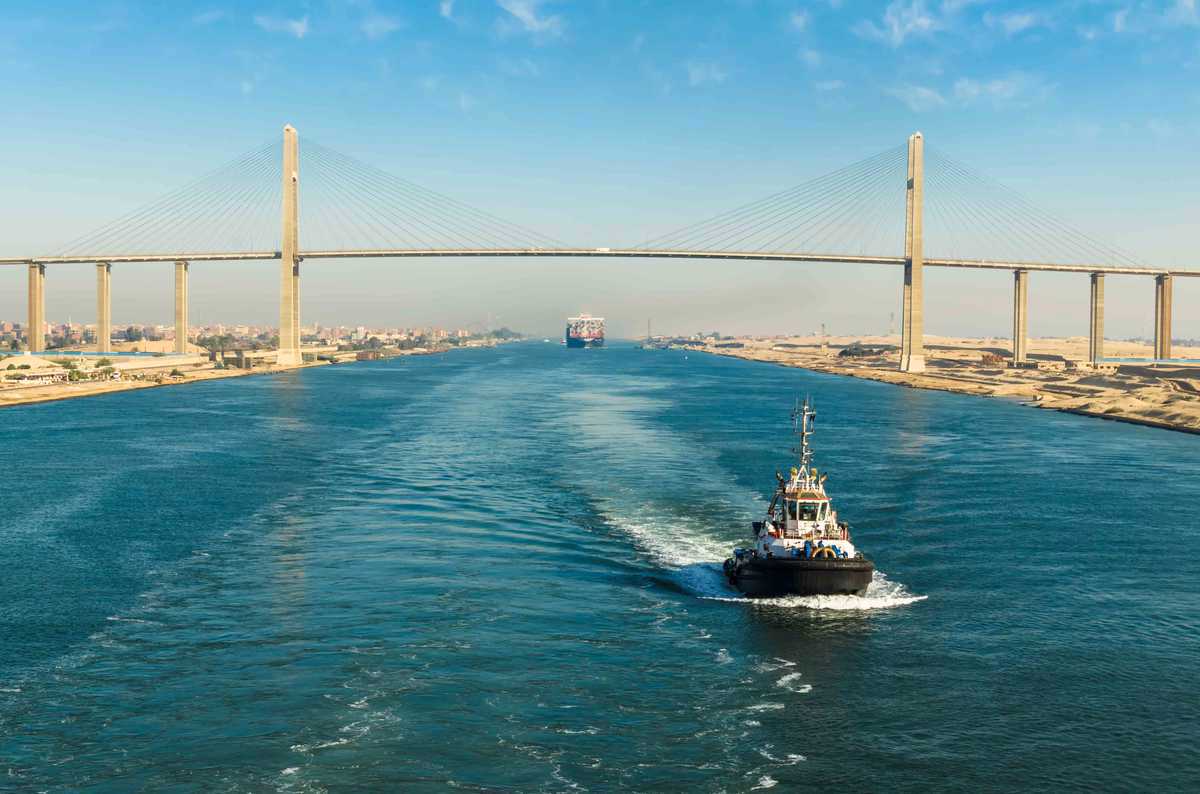 PHOTO: Ship convoy passing through the Suez Canal, Egypt. Getty Images
Minerva is the first international company to be granted a license to supply bunker fuels in Egyptian ports, according to a social media post by Egypt's Ministry of Petroleum and Mineral Resources on 14 May.
The company will start supplying bunker fuels in Port Said, located at the northern end of the Suez Canal. VLSFO and LSMGO availability is typically tight in Port Said, a source says.
Some argue that less production from local refineries has curbed product availability in Port Said. As a result, some buyers are forced to lift bunkers at Port Suez, located at the southern entrance of the Suez Canal, where product availability is said to be better.
The idea is to increase bunker fuel availability and cater to rising demand in Port Said, a source from Minerva says. In the coming days, the company will specify which grades it will offer in Port Said.
By Nithin Chandran
Please get in touch with comments or additional info to news@engine.online
Provided by
Latest articles from the region
Contact our Experts
With 50+ traders in 12 offices around the world, our team is available 24/7 to support you in your energy procurement needs.