Maersk seeks to accelerate green bunker fuel production in Egypt
China
Denmark
Egypt
Switzerland
U.S.A.
Port Suez
Maersk
Danish shipping company A.P. Moller – Maersk has inked a deal with Egyptian authorities to accelerate supply of green fuels in Egypt towards the global transformation to net-zero shipping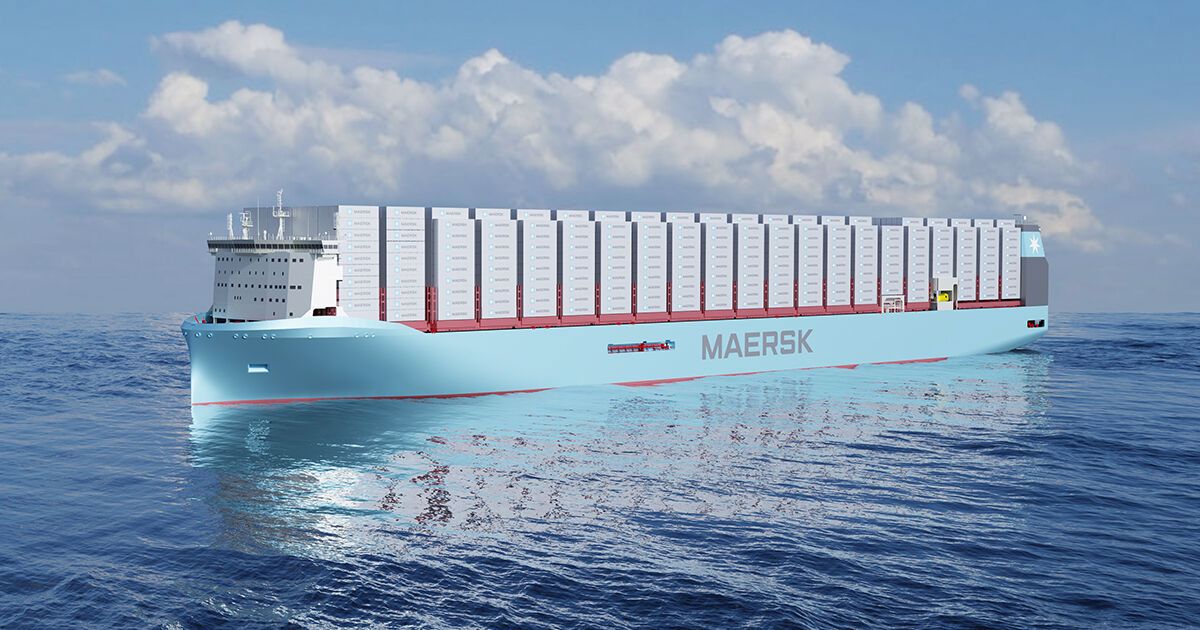 PHOTO: Maersk has in total ordered 19 vessels with dual-fuel engines able to operate on green methanol. Maersk

As part of its commitment to offtake green fuel, Maersk and its partners will conduct a feasibility study by year-end to produce hydrogen and bunker fuel in Egypt based on renewable energy.
Earlier this year Maersk entered into green fuel sourcing partnerships with the Chinese gas equipment maker CIMC Enric and the Green Technology Bank, with the Danish renewable energy players Orsted and European Energy, with the Swiss methanol producer Proman, and with the US-based low-carbon bunker supplier WasteFuel.
Under these partnerships, Maersk aims to source 730,000 mt/year of green methanol by 2025.
Maersk's chief executive of Fleet & Strategic Brands, Henriette Hallberg Thygesen, believes that having access to affordable green energy and fuel is the single biggest challenge to global shipping decarbonisation.
In order to get shipping aligned with global decarbonisation efforts this decade, Thygesen argues that "even more scale is needed."
Ayman Soliman, chief executive of The Sovereign Fund of Egypt, says Maersk's move to supply green fuels and and contribute to transform shipping to net zero globally will only enhance the Suez Canal's position as a future green bunkering hub.
Maersk's Egyptian partners in the deal were the General Authority for Suez Canal Economic Zone, the Egyptian New and Renewable Energy Authority, the Egyptian Electricity Transmission Company, and the Sovereign Fund for Egypt for Investment and Development.
By Konica Bhatt
Please get in touch with comments or additional info to news@engine.online
Provided by
Latest articles from the region
Contact our Experts
With 50+ traders in 12 offices around the world, our team is available 24/7 to support you in your energy procurement needs.